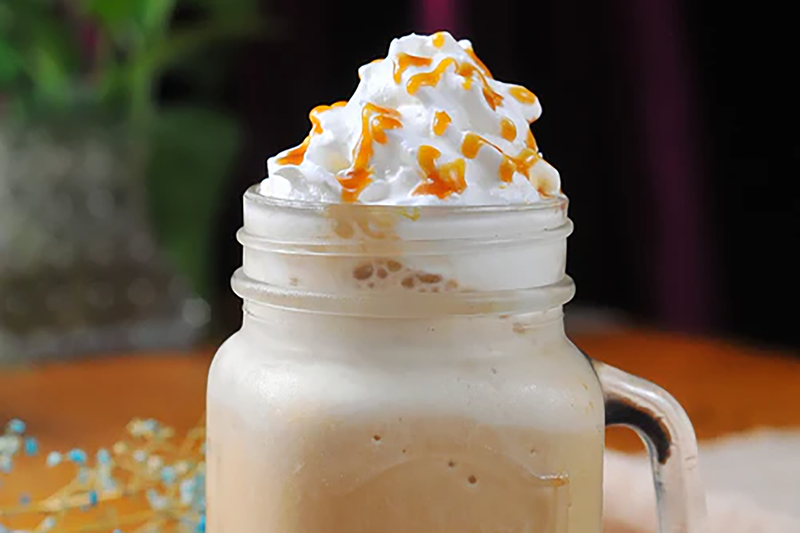 1. Blend and enjoy!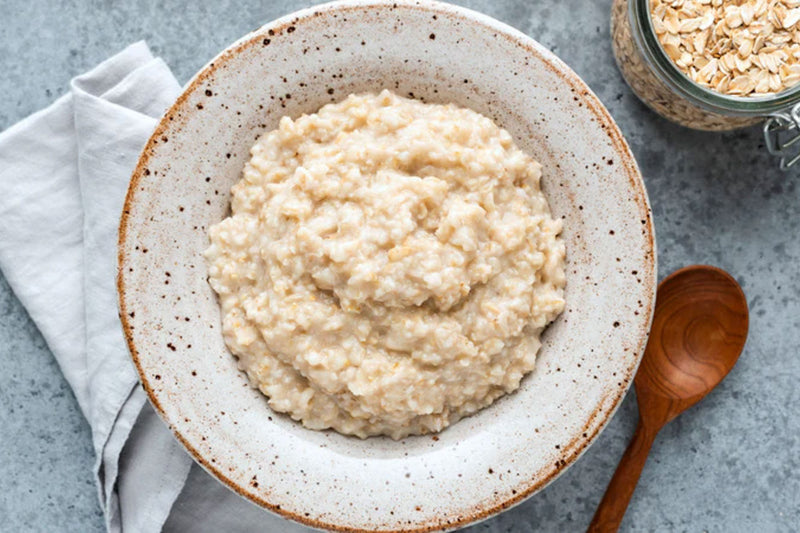 DIRECTIONS 1. Heat water on the stove top until near boiling. Put the quinoa in a stra...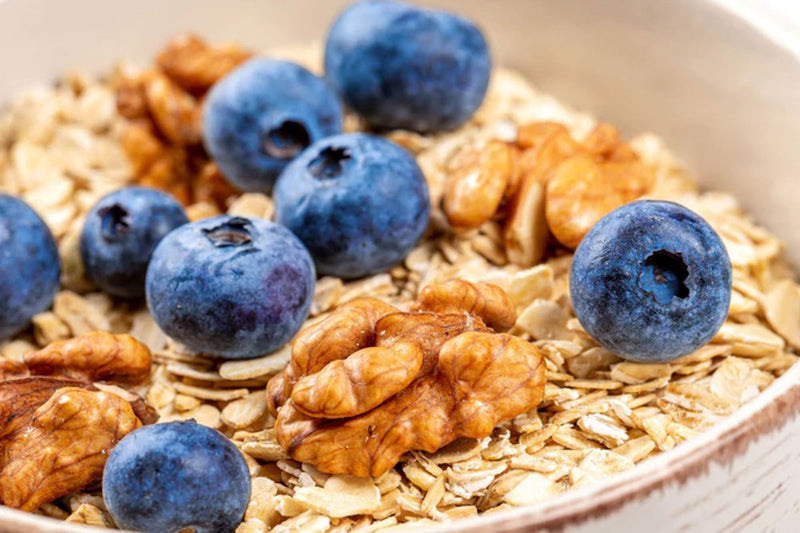 DIRECTIONS 1. Place oatmeal in a bowl and cover with water or milk. 2. Microwave for 2...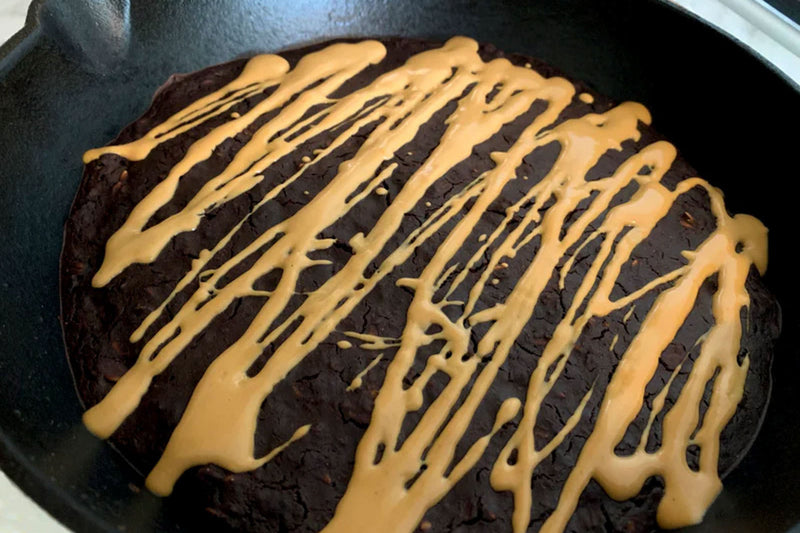 Preheat your oven to 350F. Mix all dry ingredients in a large bowl. Add the pumpkin, p...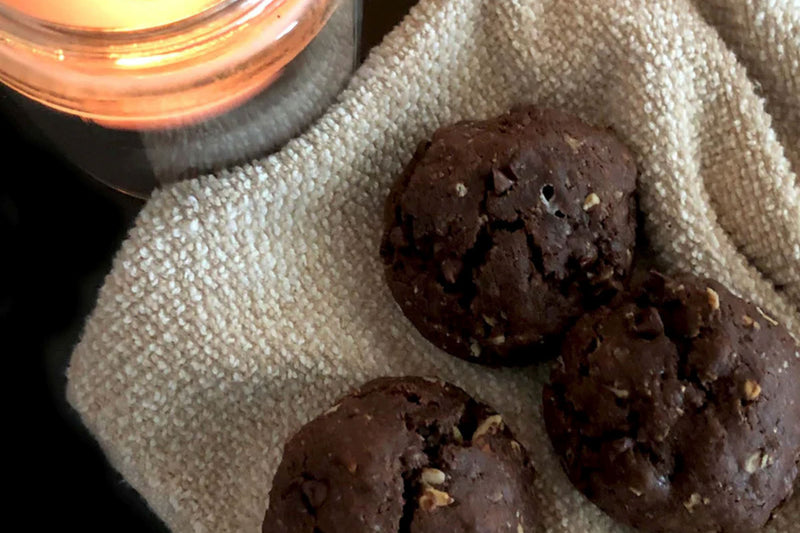 1) Line a metal baking sheet with a piece of parchment paper. 2) Mix your dry ingredi...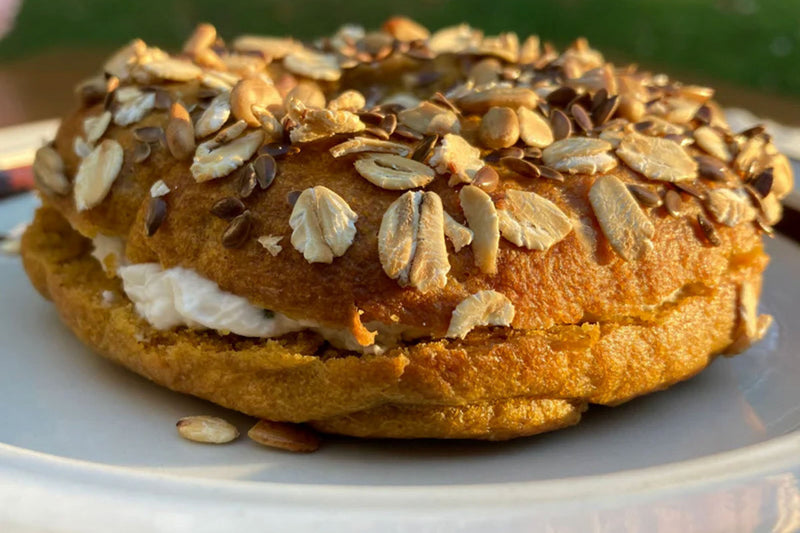 A seeded sweet potato bagel!
Sea Salt, Caramel, Peanut Butter, Oats and Protein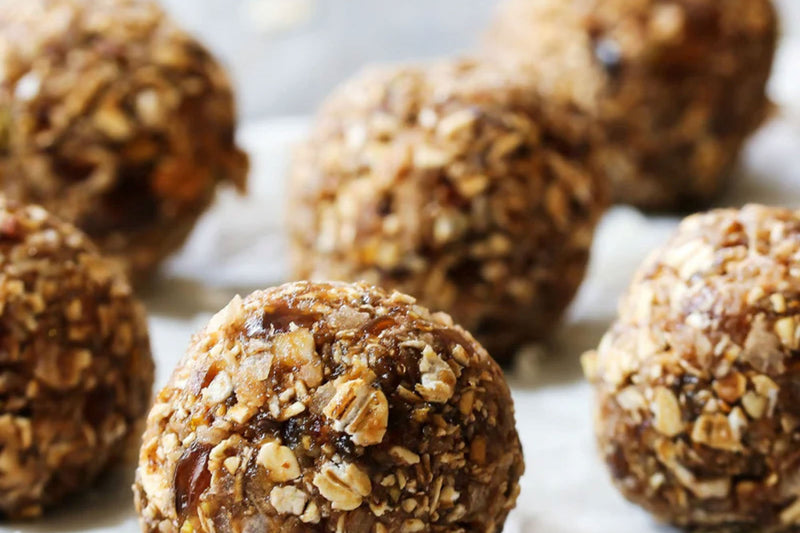 Healthiest cookies bites!
Whole-Food Cleanses Thwart Toxin Takeovers Feeling good?...But not good enough? It coul...

The Before and After of a Great Workout Who doesn't love spontaneity­—that exciting mom...

Crushing on Mindful Eating   When we fall in love, we want to know everything about th...