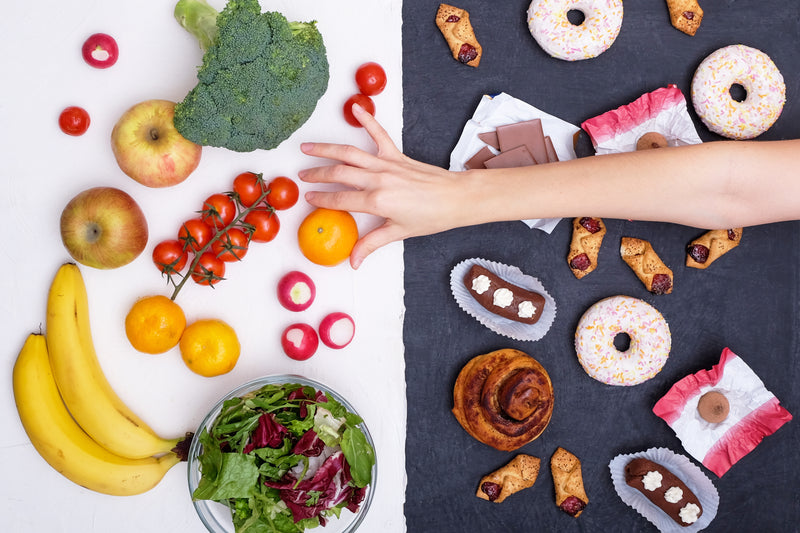 How to cleanse with Whole-Foods!
pre- and post-workout DOs and DON'Ts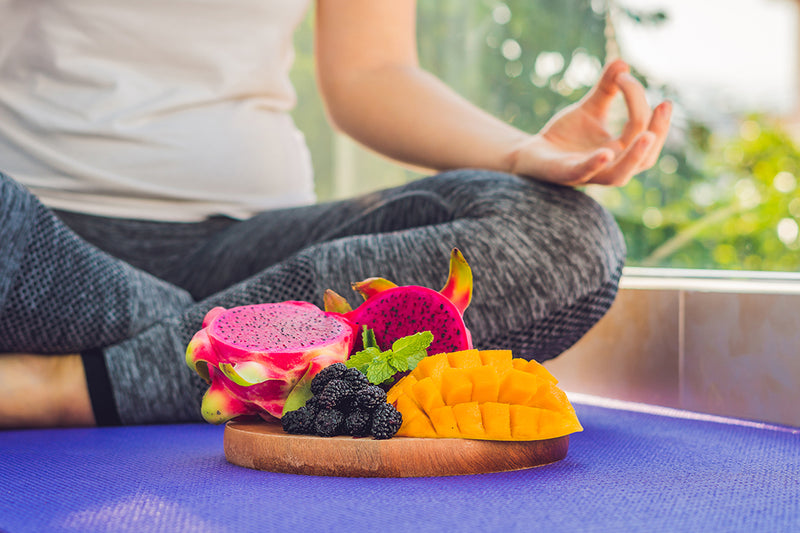 Support your mindful eating journey
How to avoid over-eating over the holidays!
Ways You Didn't Know Nutrition is Affecting Your Life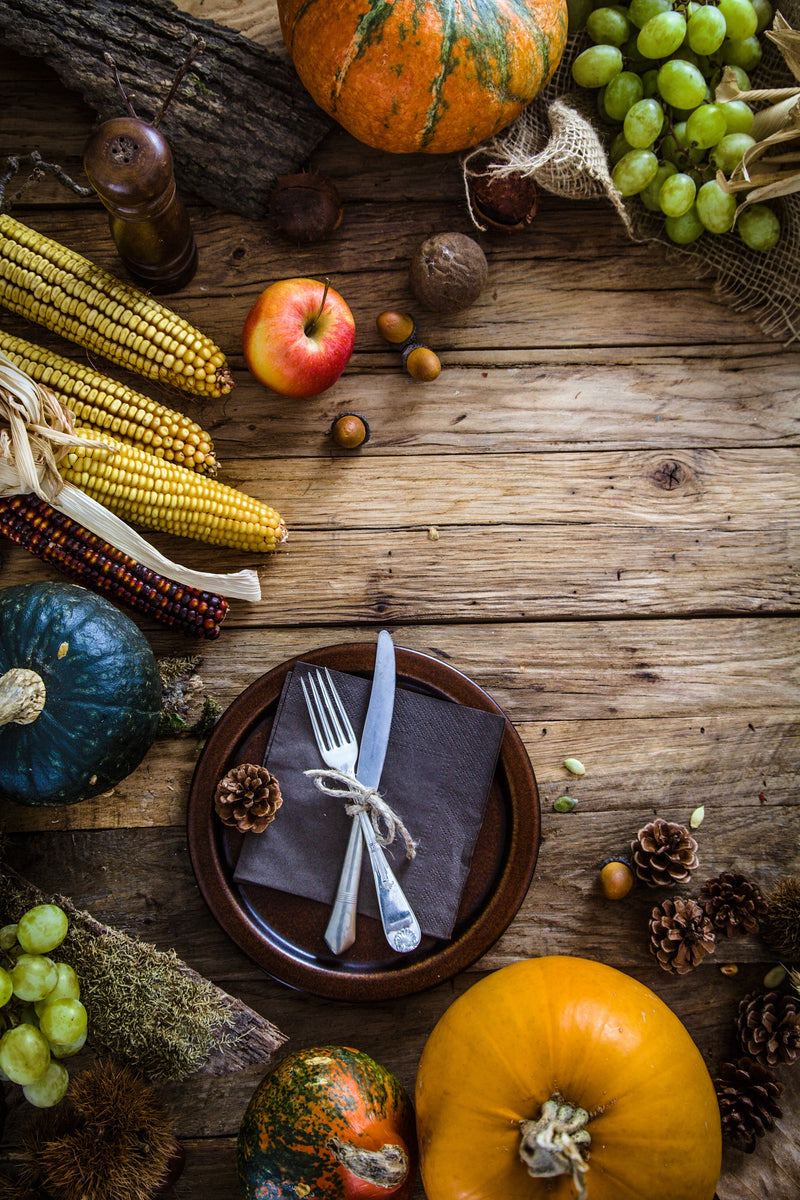 7 Fruits & Veggies Perfect for Fall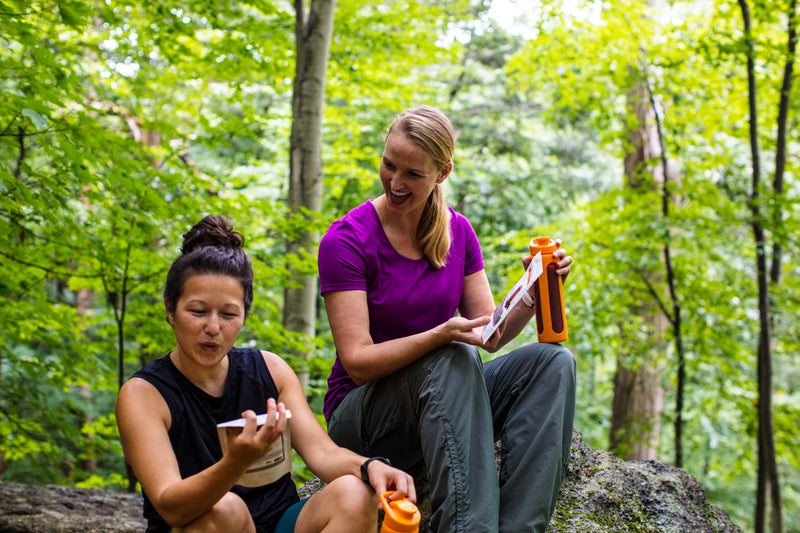 Dieting tips help strengthen your immune system!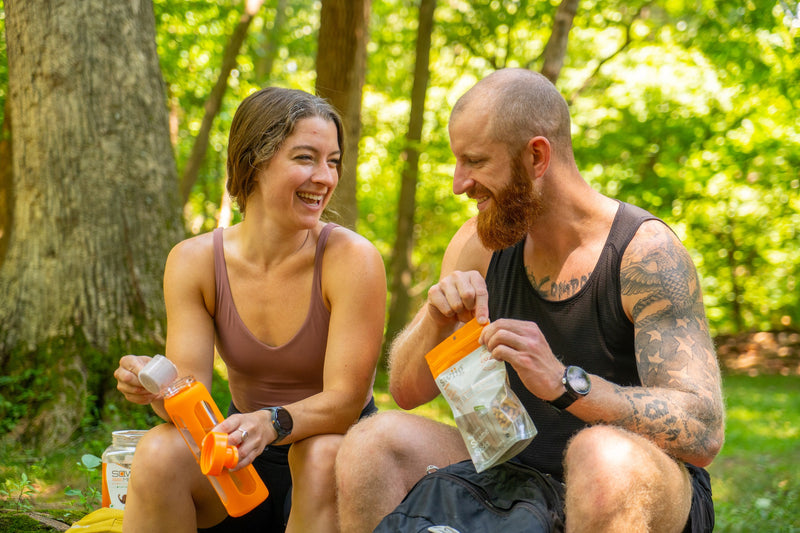 Find out which foods boost your immune system!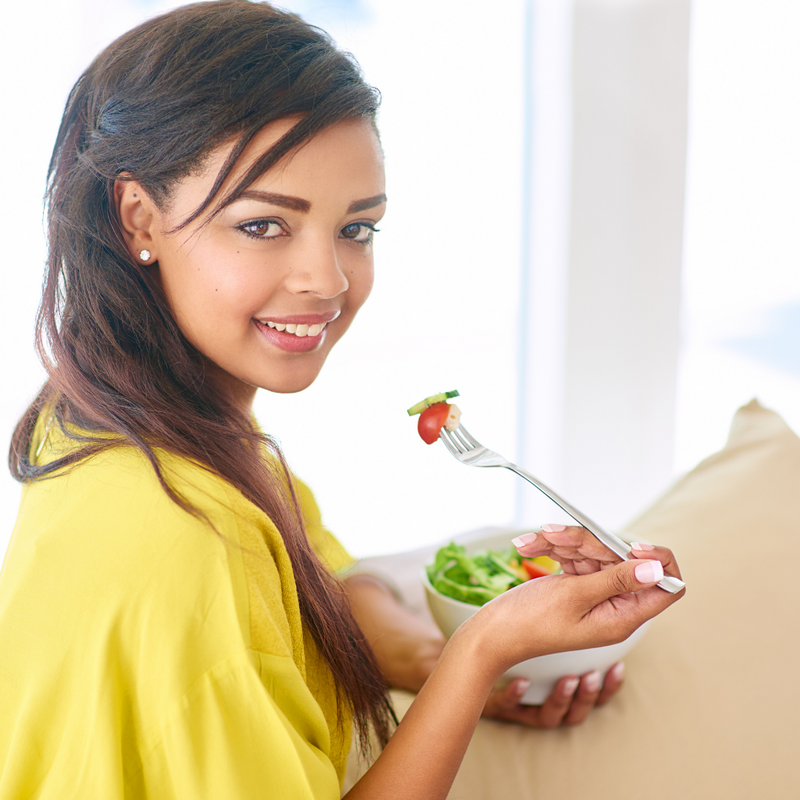 Tips for healthy summer eating!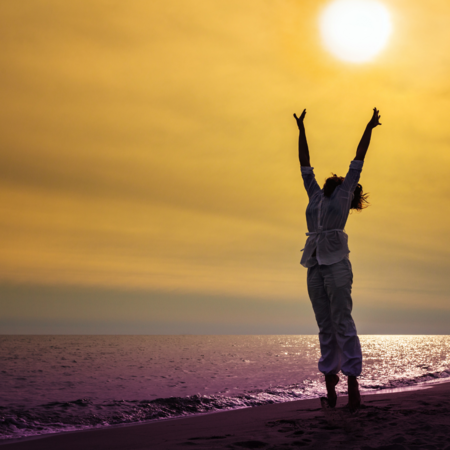 See how sleep and nutrition both play a significant roll in your energy level!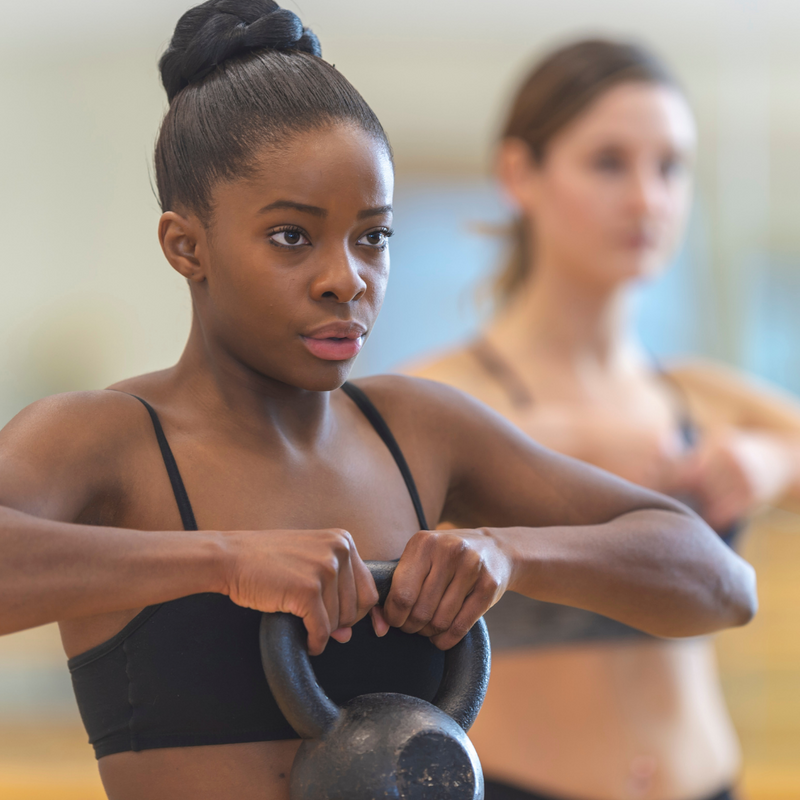 Stay Stronger Longer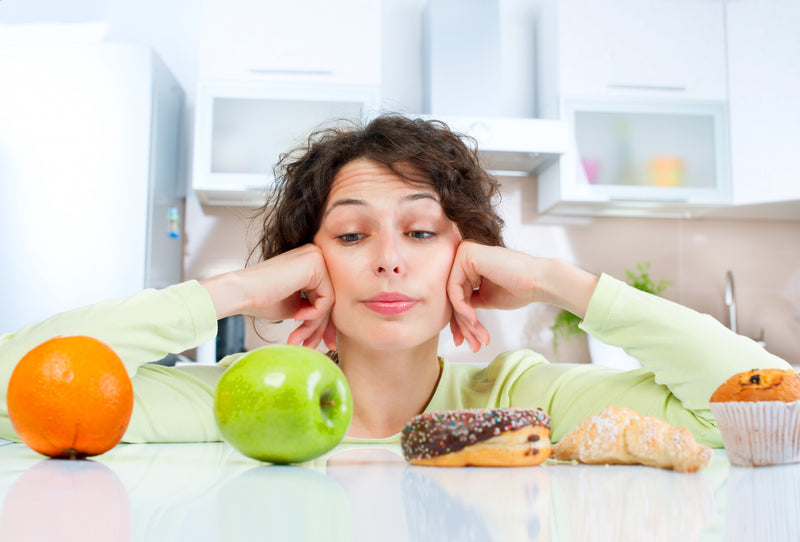 The sound of one hand slapping (the other hand away).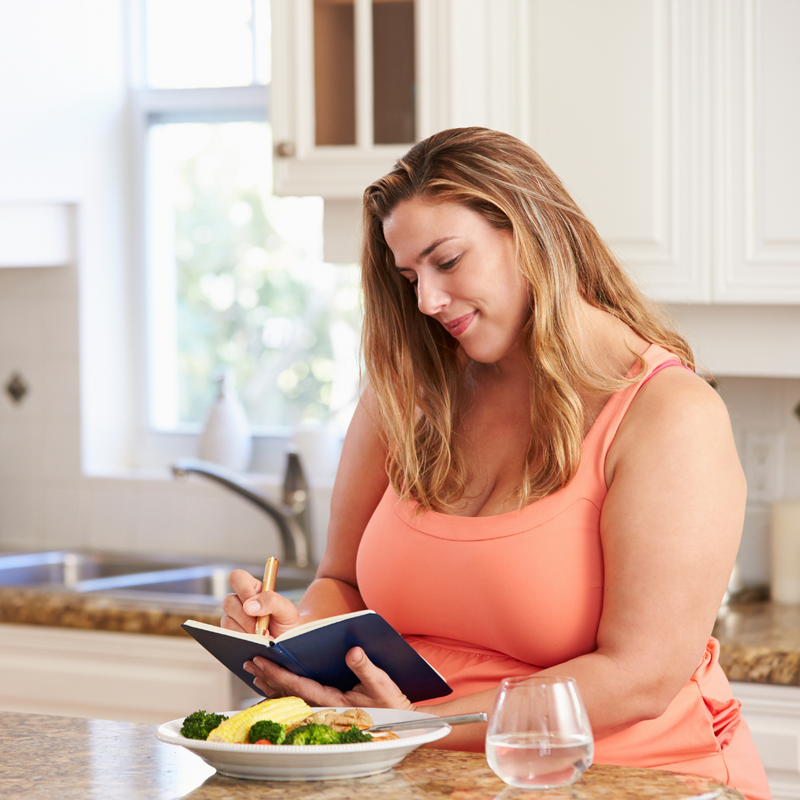 Tips to achieving your wellness goals from a nurturing point of view.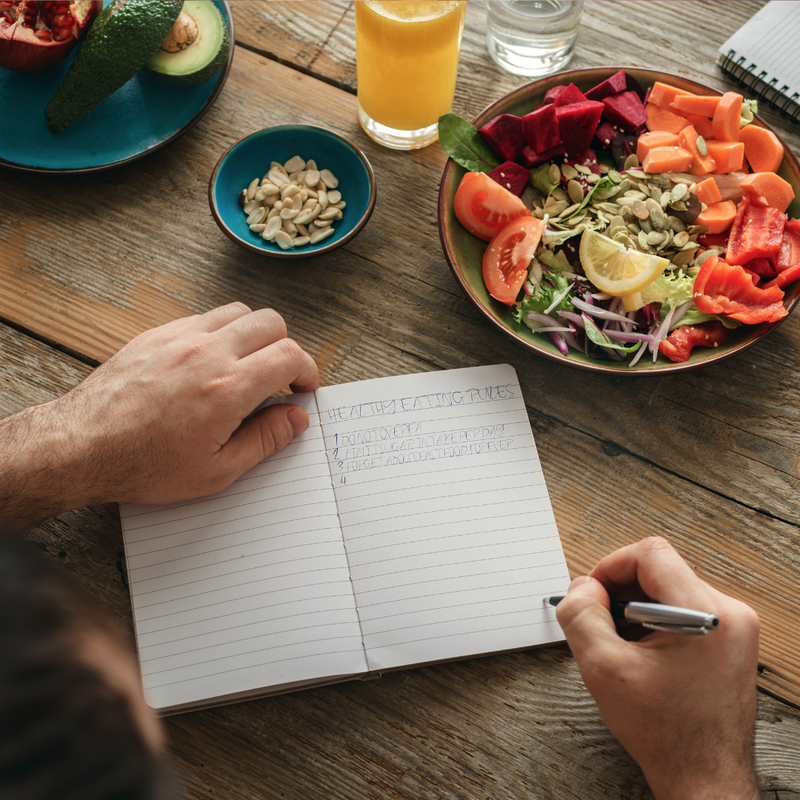 7 small steps to making this your BEST year yet!
Showing items 1-14 of 28.
1
2
Whole-Food Cleanses Thwart Toxin Takeovers Feeling good?...But not good enough? It coul...

The Before and After of a Great Workout Who doesn't love spontaneity­—that exciting mom...

Crushing on Mindful Eating   When we fall in love, we want to know everything about th...