Blend & Enjoy!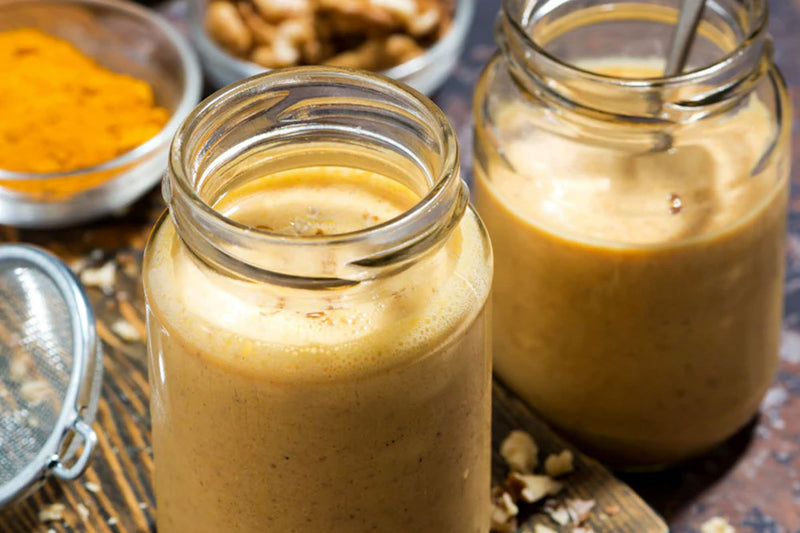 A spicy, healing meal in a cup!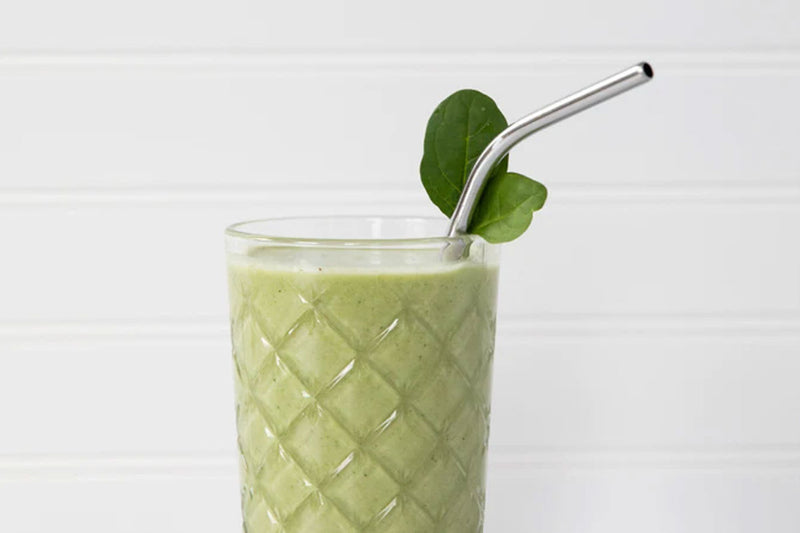 DIRECTIONS 1. Blend and enjoy!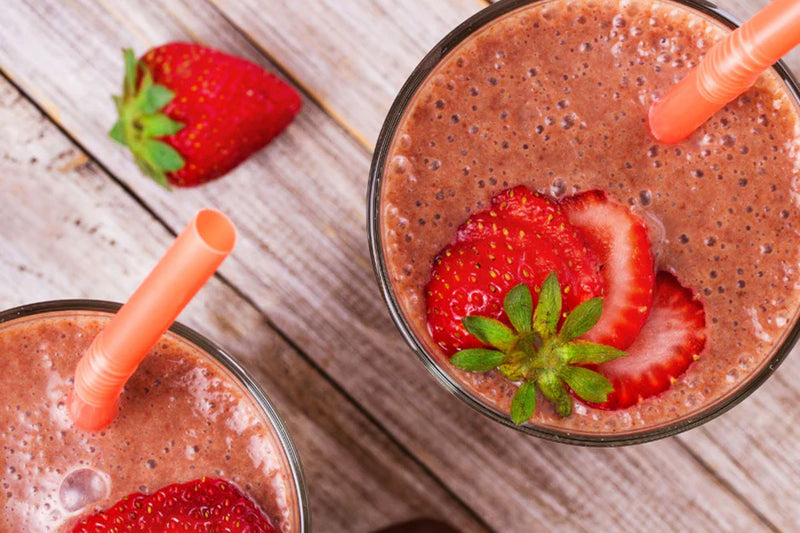 DIRECTIONS 1. Blend and enjoy!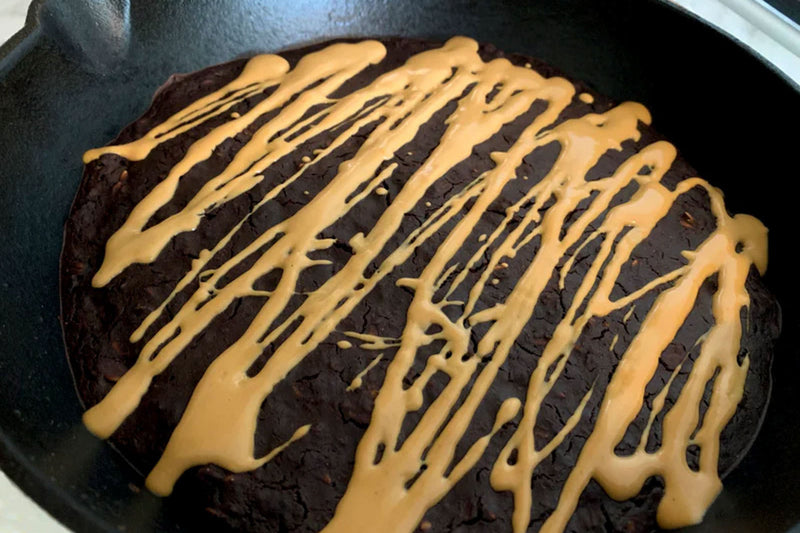 Preheat your oven to 350F. Mix all dry ingredients in a large bowl. Add the pumpkin, p...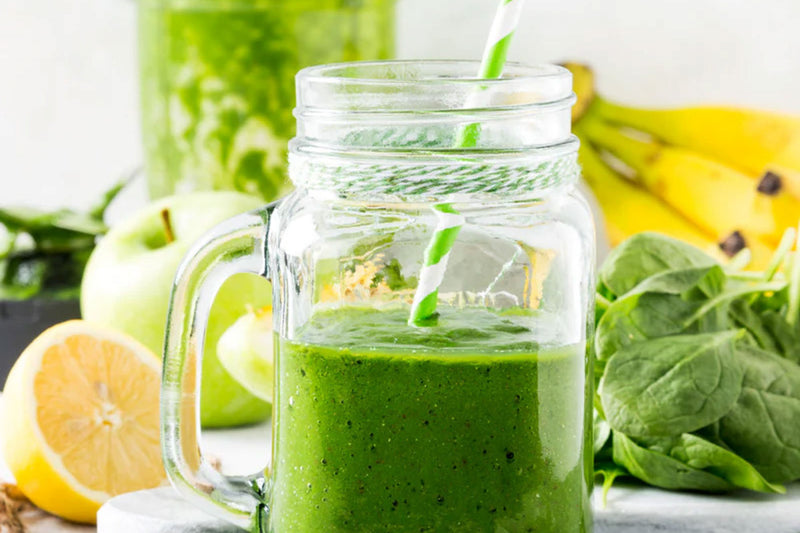 Plants never tasted so good!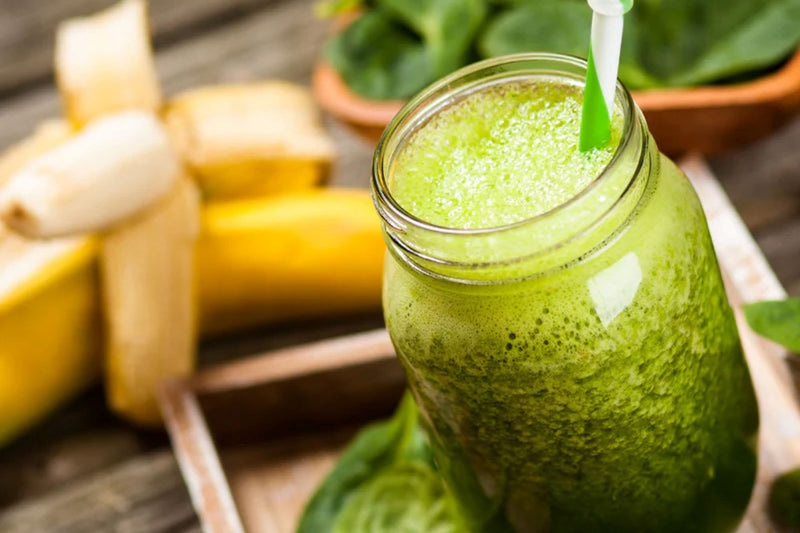 A calming blend of almond butter, spinach, banana and cardamom.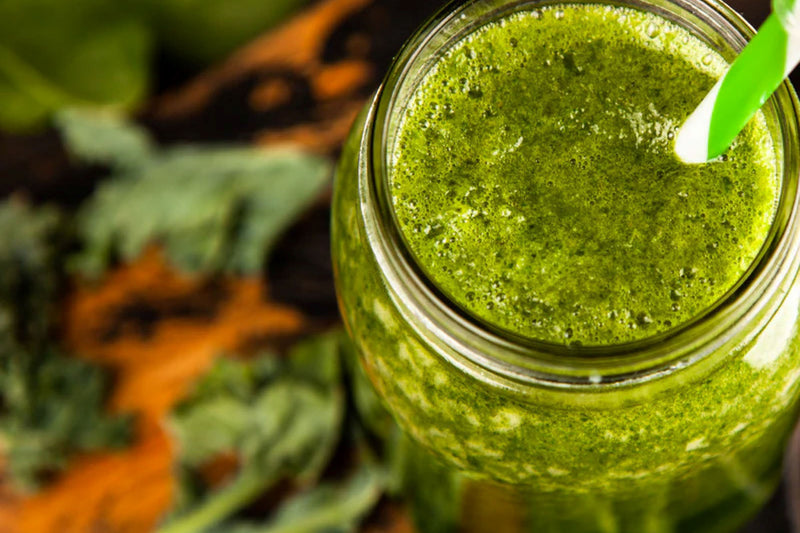 An energizing shake with kale, sweet potato + honey!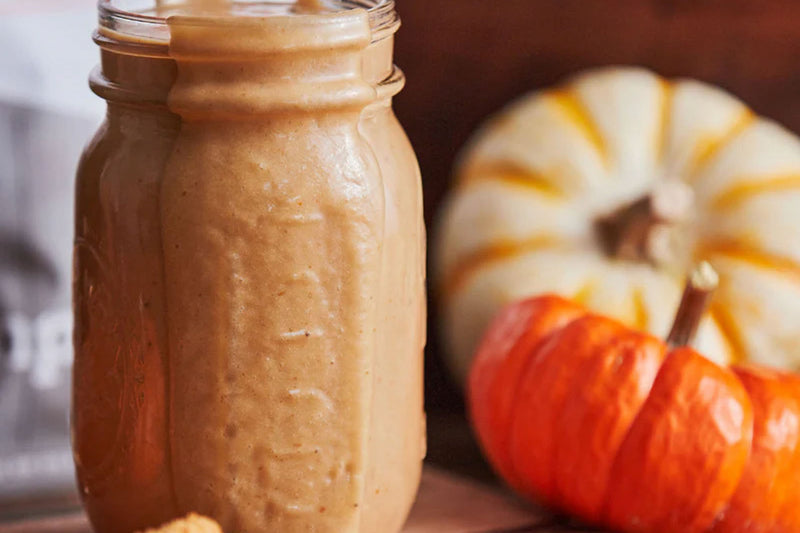 1. Blend and enjoy!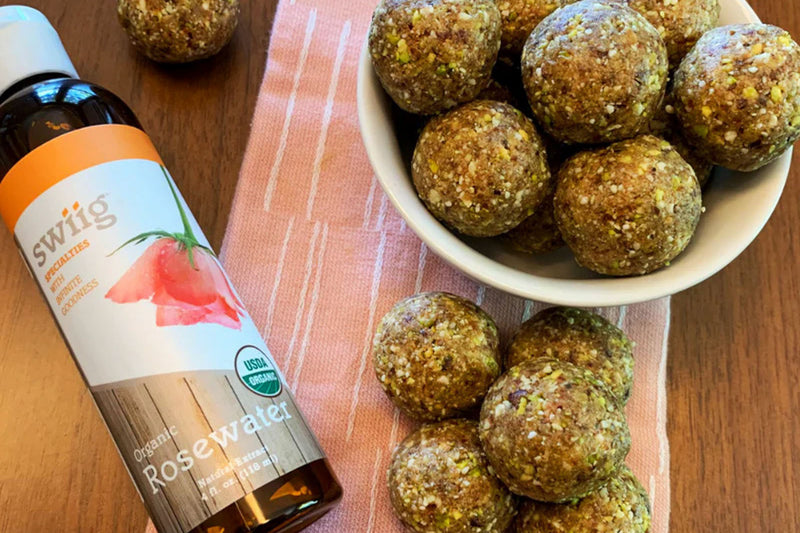 Add all ingredients to a food processor and process for 1–2 minutes, or until all ing...
Sea Salt, Caramel, Peanut Butter, Oats and Protein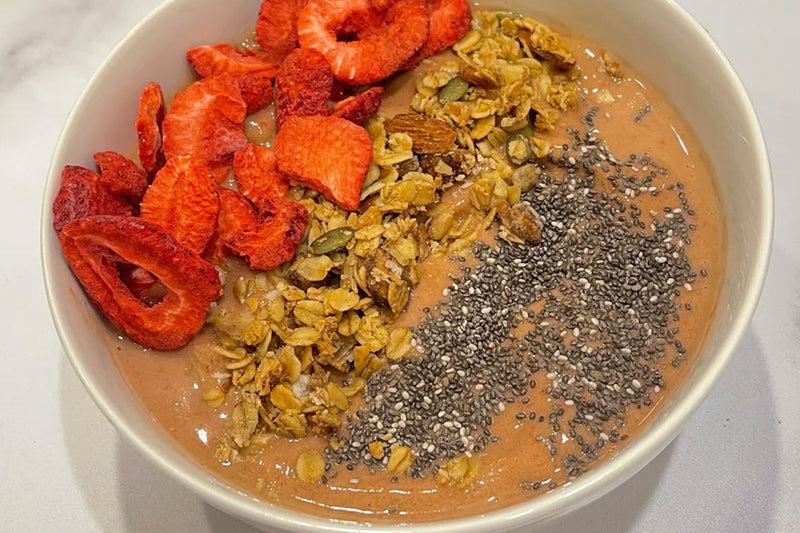 Summer-time bowl!
Summer-time Smoothie Bowl!
A tropical treat and complete meal all in one!
Showing items 1-14 of 24.
1
2
Whole-Food Cleanses Thwart Toxin Takeovers Feeling good?...But not good enough? It coul...

The Before and After of a Great Workout Who doesn't love spontaneity­—that exciting mom...

Crushing on Mindful Eating   When we fall in love, we want to know everything about th...