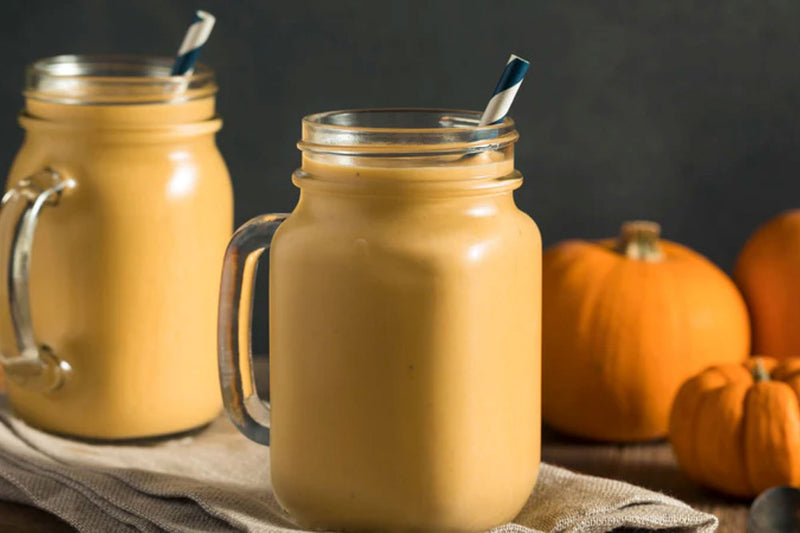 1. Blend and enjoy!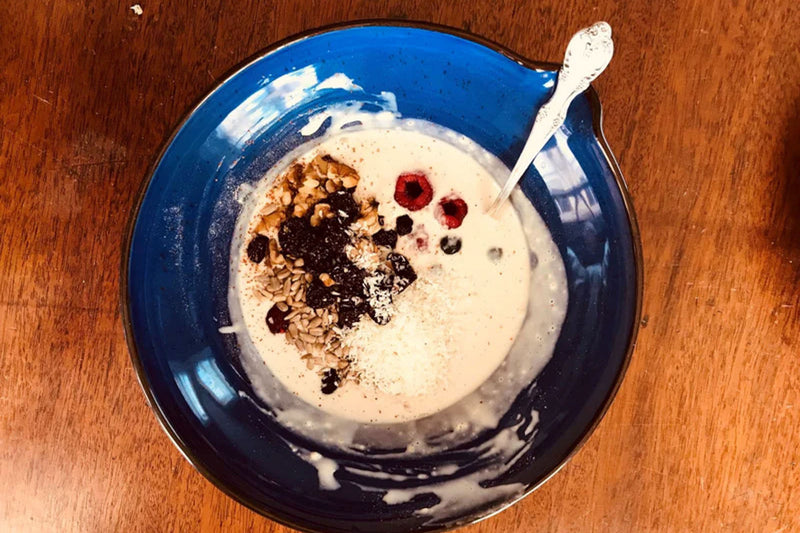 In a bowl add yogurt alternative and whey protein together and mix well. Top with rema...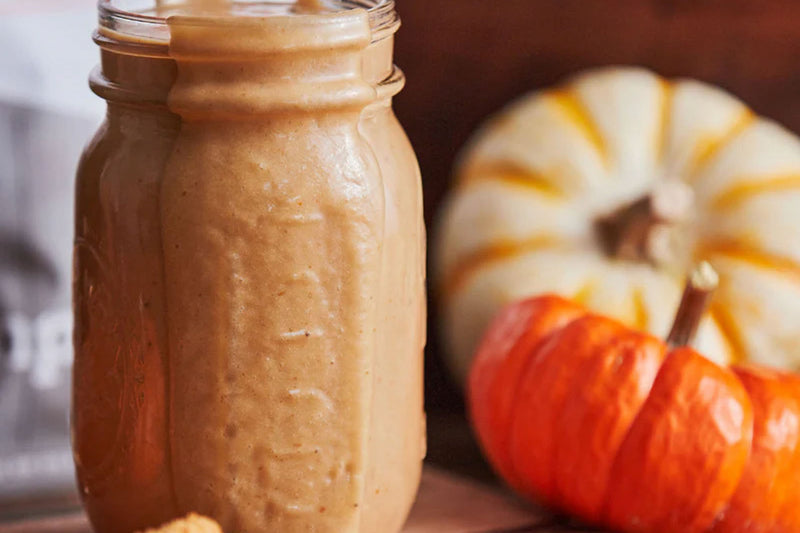 1. Blend and enjoy!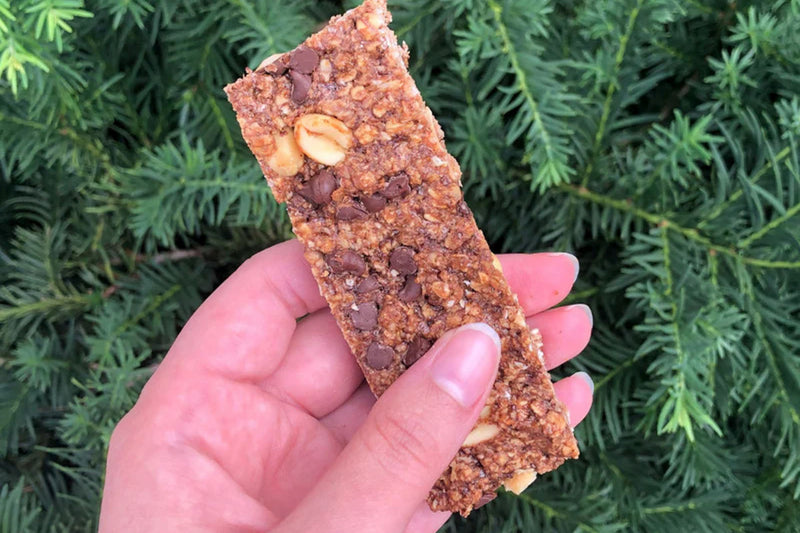 1. Preheat oven to 350. Mix oats, vanilla protein, cinnamon, salt, and Flavor Fusions ...
Yogurt + trail mix with a boost!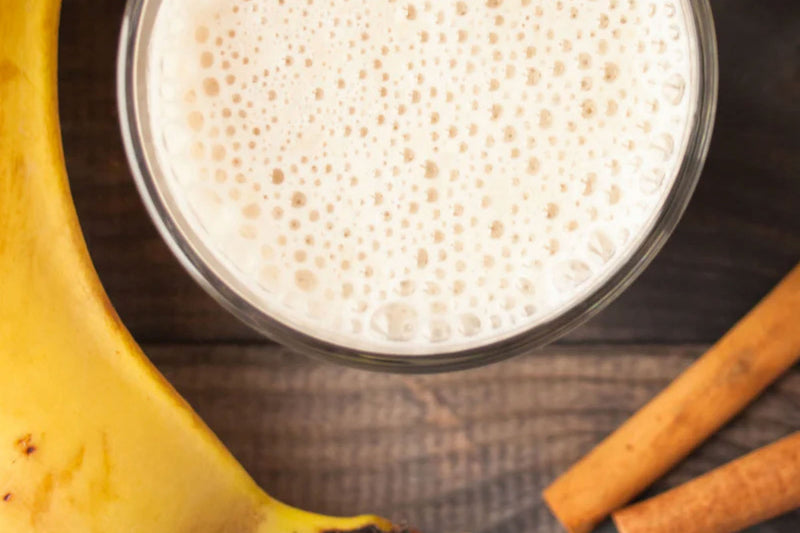 Bananas, Cinnamon & Protein
Whole-Food Cleanses Thwart Toxin Takeovers Feeling good?...But not good enough? It coul...

The Before and After of a Great Workout Who doesn't love spontaneity­—that exciting mom...

Crushing on Mindful Eating   When we fall in love, we want to know everything about th...