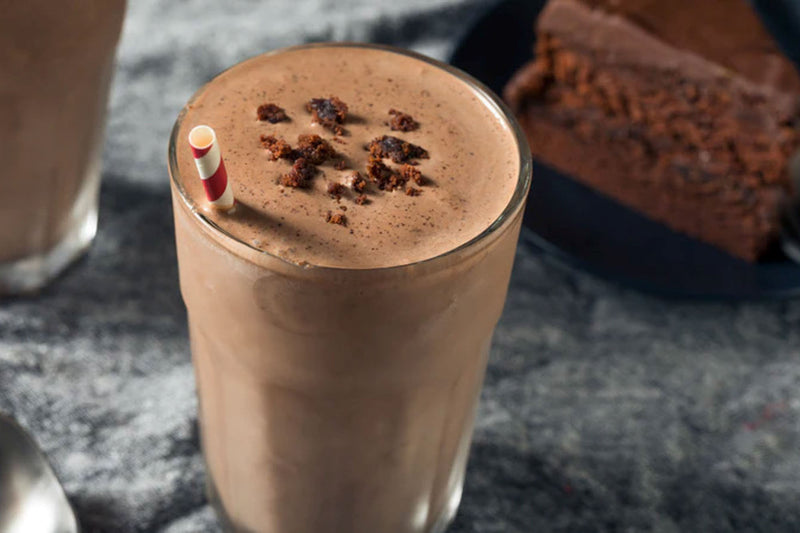 DIRECTIONS 1. Blend and enjoy!
A tropical treat and complete meal all in one!
Mango, Pineapple, Turmeric, Banana, Orange + SQWARE MEALS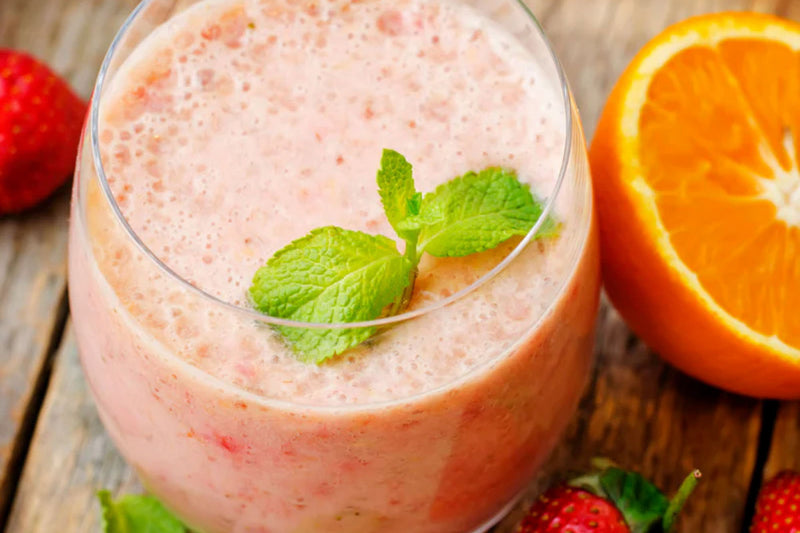 A favorite combo of strawberry + banana but with a citrus twist.
Whole-Food Cleanses Thwart Toxin Takeovers Feeling good?...But not good enough? It coul...

The Before and After of a Great Workout Who doesn't love spontaneity­—that exciting mom...

Crushing on Mindful Eating   When we fall in love, we want to know everything about th...