Pantry for Weight loss
•
Posted on March 17 2021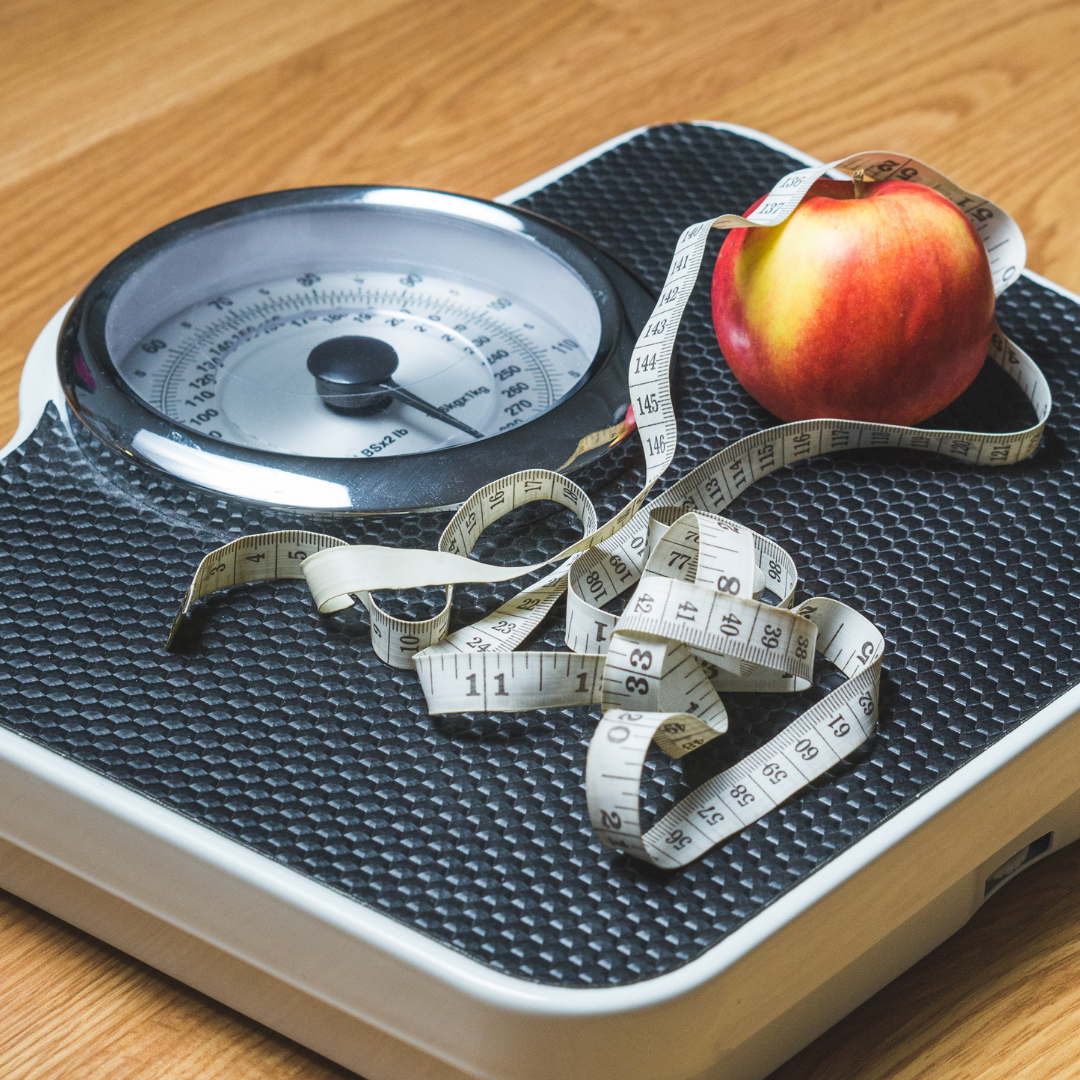 "Weight is comprised of both muscle and fat, losing weight means you are losing both."
Tips
The true secret to weight management is keeping the body in an anabolic state and by sticking with three simple rules. 
Drink a natural recovery shake after each workout (most important meal of the day); timing is everything.
Never skip a meal; eat low Glycemic, unprocessed whole foods every three hours of your life.
Eat Breakfast; it is the second more important meal of the day. First is your post-workout Recovery Shake.
Don't drink your calories unless you just worked out or you are having a meal replacement complete with all the macros (carbs, proteins, healthy fats and fiber).

The world is your oyster-all foods are good, but everything in moderation AND Timing is everything.
Top Ten
Almond Butter- great source of protein (spread a little on some apples, celery or whole-grain toast)

Apples- great low-cal snack packed with Vitamin C and soluble fiber (helps keep your fuller for longer)

Goji Berries- 18 amino acids led to a great source of protein, mix with nuts for an ultimate super treat

Kale- iron, fiber and calcium rich (sauté with vegetable broth and beans or quinoa)

Lentils- prevents insulin spikes that cause your body to store excess fat (mix with beans and greens)

Pomegranates- low in calories, high in fiber (pop some of these kernels when you are craving sweets)

Quinoa- packed with fiber and protein (serve with black beans, greens and a little olive oil)

Steel Cut or Old Fashion Oats- great for a filling breakfast (mix with fresh fruit and stevia)

Wild Salmon- rich in Omega 3's 

Yogurt- good balance of carbs, proteins and fats (serve with fiber rich berries and granola)
Foods to Avoid
"White" refined: sugar, pasta bread, pastries and rice

Fruit Juices

Margarine , Shortening and Butter

Oils (Refined)

Soybeans

Sweeteners (Chemical and natural)

White potatoes
Foods to use Sparingly
Apples 

Avocado

Banana 

Berries

Coconut

Dates

Dried Fruits

Figs

Fried or oily foods

Meats

Miso

Nuts or seeds

Oranges 

Peaches

Pears

Pickles 

Plums

Salt (unrefined whole salt)

Soy Sauce

Summer Squash

Sweet Potato

Very salty or warming flavors (garlic, onion, cinnamon, ginger, cumin, fennel, caraway, hot peppers)

Yams

Zucchini
Meal Ideas 
Breakfast Ideas
Parfait - Fruit, yogurt, protein, Granola*

Pumpkin Whole Wheat Protein Pancakes*

Flaxseed Whole Wheat Protein Pancakes*

Oatmeal-fruit, protein, walnuts*

Egg whites and spinach on whole wheat toast

Omelet with spinach, mushrooms and  tomatoes
Lunch/Dinner Ideas
Turkey or Chicken in Whole wheat bread or pita with lettuce, avocado and tomato

Chicken or tofu stir-fry with vegetables and whole grain brown Basmati Rice

Grilled Halibut, steamed asparagus and black beans and corn salsa

Salad greens with corn, beans,  bell pepper, chicken breast and vinaigrette

Salmon with red potato and steamed vegetables

Lean beef burger on whole wheat bun with green salad
Snack Ideas
Berries, banana and Protein Smoothie (Berry Rush, Strawberry Fields)*

Apple slices with Peanut Butter

Cottage Cheese with berries

Handful of almonds and fresh fruit (berries, melon)

Low-fat yogurt with strawberries or blueberries