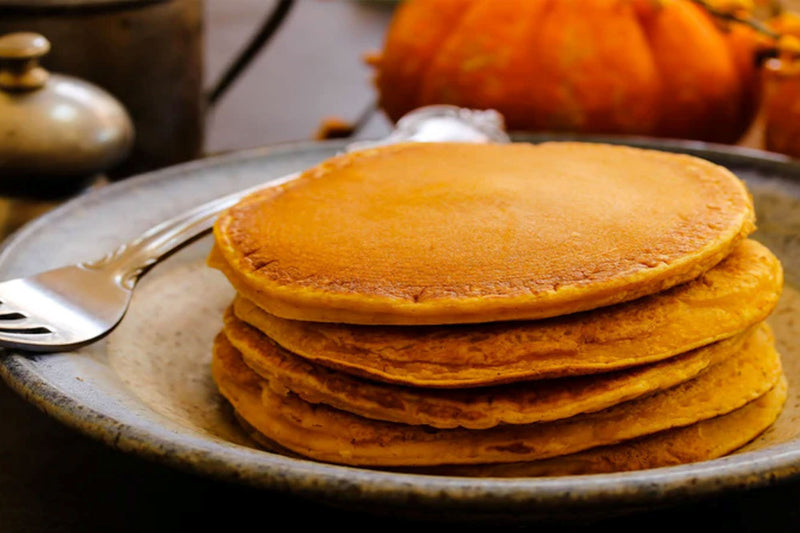 DIRECTIONS 1) In a medium bowl, lightly beat the egg. Blend in pumpkin, butter, vanilla...
DIRECTIONS   1) In the bowl mix dry ingredients then in a separate bowl mix liquid ingr...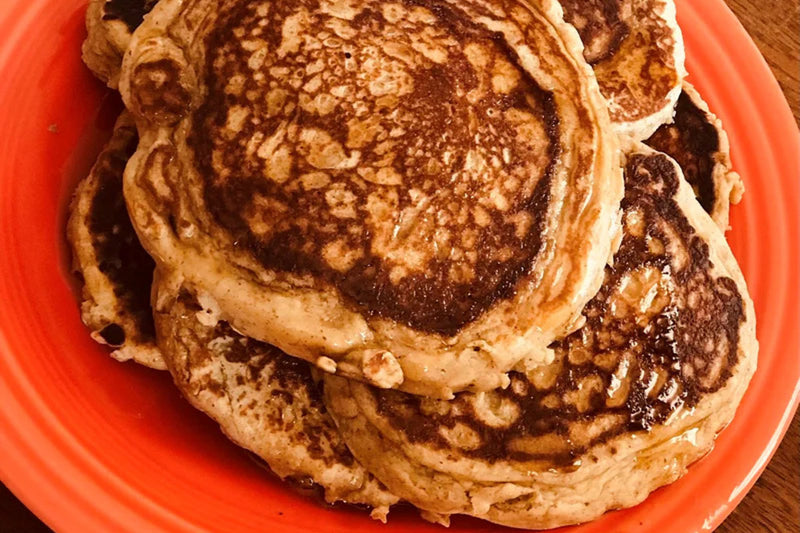 1. Mix dry ingredients together then add liquids. 2. Blend until smooth. 3. Cook on g...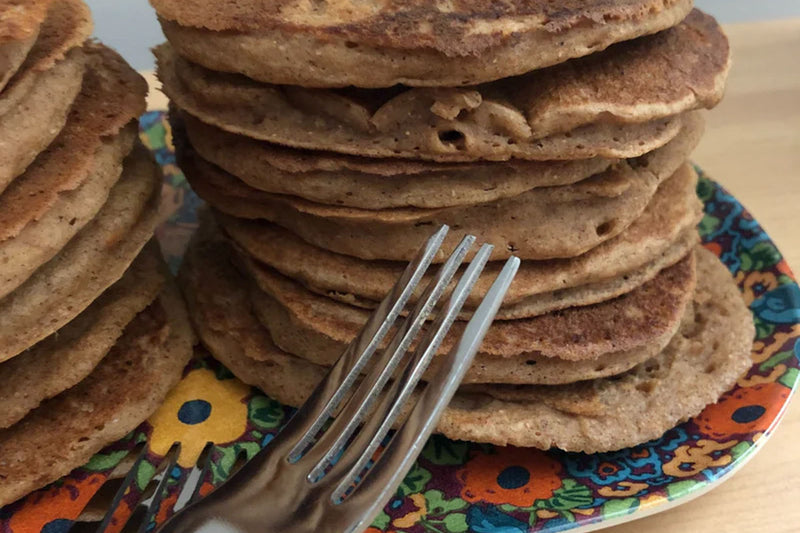 1.  In a medium-sized bowl, whisk together the flour, cinnamon, baking powder, baki...
Whole-Food Cleanses Thwart Toxin Takeovers Feeling good?...But not good enough? It coul...

The Before and After of a Great Workout Who doesn't love spontaneity­—that exciting mom...

Crushing on Mindful Eating   When we fall in love, we want to know everything about th...