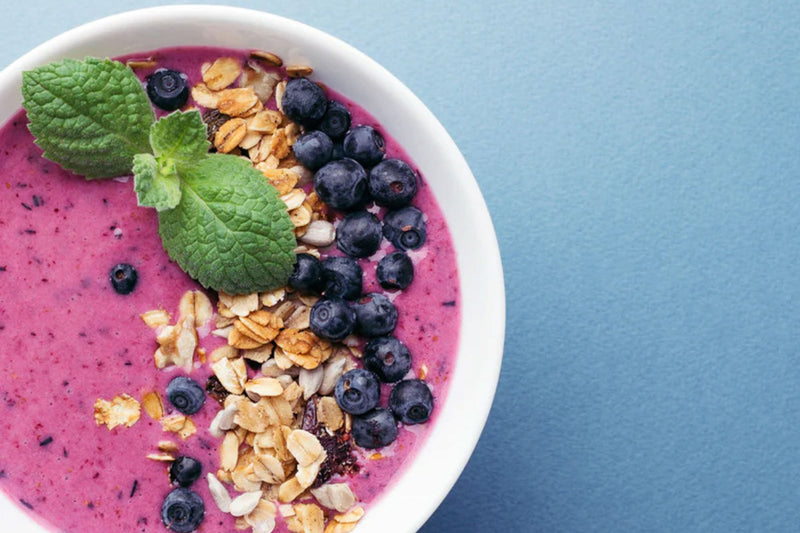 Protein rich breakfast on the go!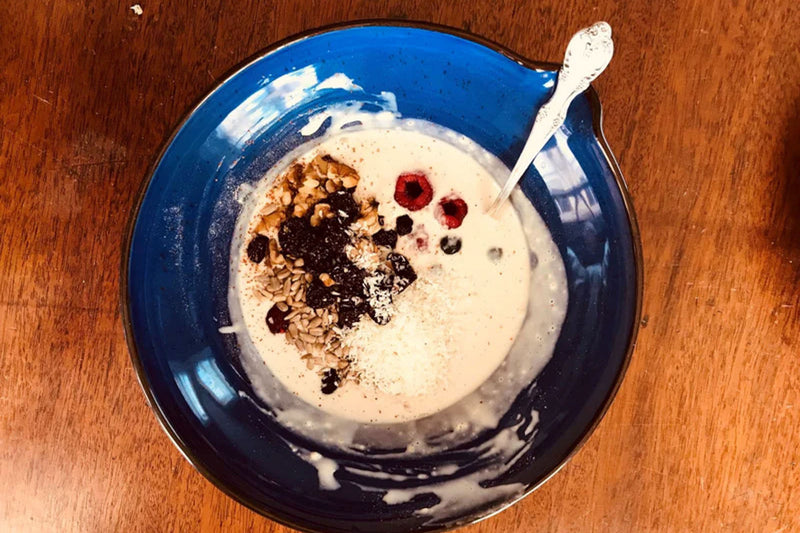 In a bowl add yogurt alternative and whey protein together and mix well. Top with rema...
Yogurt + trail mix with a boost!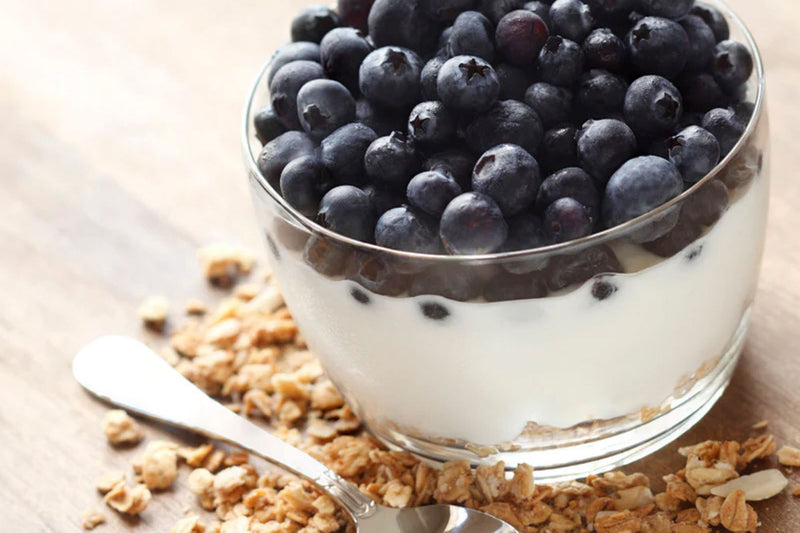 Delicious complete breakfast idea!
Simple and delicious blend of berries + SQWARE MEALS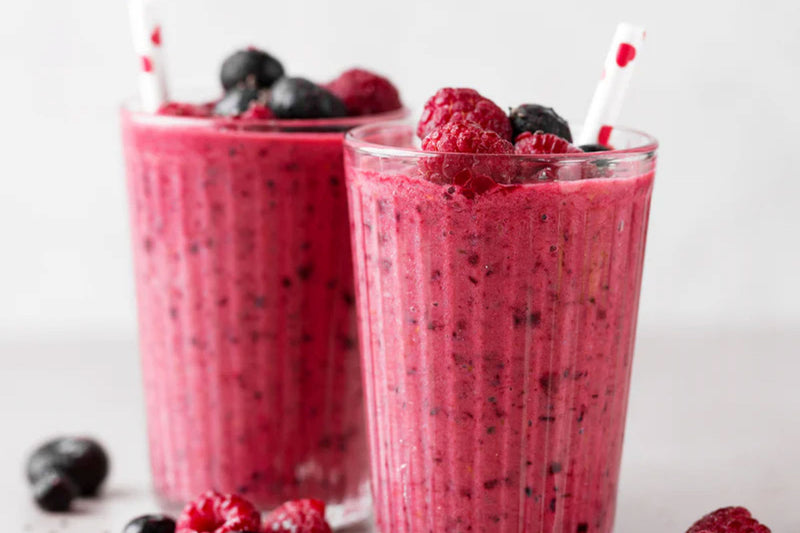 It's berry good!
Whole-Food Cleanses Thwart Toxin Takeovers Feeling good?...But not good enough? It coul...

The Before and After of a Great Workout Who doesn't love spontaneity­—that exciting mom...

Crushing on Mindful Eating   When we fall in love, we want to know everything about th...